---











The Landry's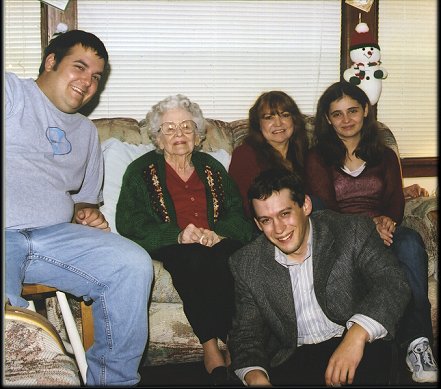 The Family, December 25, 2004

Pop was a liquor salesman when I grew up, as you can tell by our Old Charter Bourbon Christmas train, 1977.
---
I was born at the new Hotel Dieu Hospital on Perdido St. in New Orleans.

I've lived in the New Orleans area most of my life, except for two years of college in Fargo, North Dakota and seven months in the Atlanta area after Katrina.
Mandi and I had our Katrina-dealyed wedding on July 29th at St. Agnes.
---
The Family: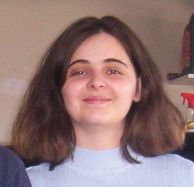 Wife: Mandi
---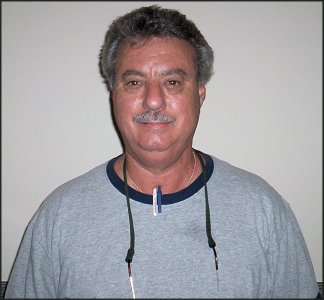 Father: Ray
---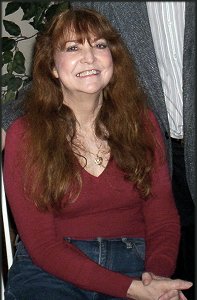 Mother: Kathy
---

Brother: Scott
4/30/1981-4/15/2013
---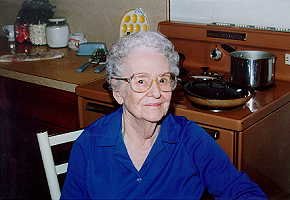 Grandmother (maternal): Marion Vallette-1997
2/18/1910-4/30/2010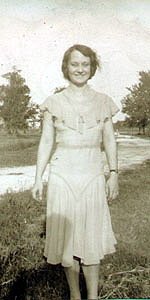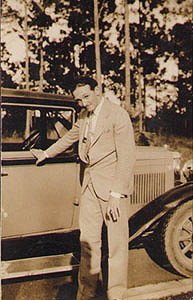 My Grandmother & Grandfather, Edwin Vallette, Sr.-1931
---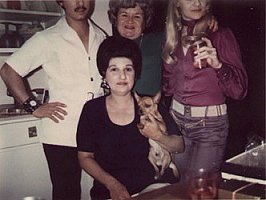 Grandmother (paternal) Mrs. Charles Calamari-c.1969
---
Check out this great site created by Cousin Joe:
The Vallette Family Site
---
Education: I attended Concordia College in Moorhead, Minn. (1997-1998), Archbishop Rummel High School (1989-1993), St. Matthew the Apostle (1983-1989), Stuart Prep (1981-1983), and John Calvin School (1979-1981).
Religion: Traditional Catholic. Click here to learn more.
Politics: I voted for Jesse Ventura for governor of Minnesota.
Hobbies:
Camera collection, old typewriter collection, record/CD/cassette/8-track collection.
I used to collect baseball cards (when they were still 50 cents a pack!) and license plates, and to some degree, automobiles!
Sports:
I am a die-hard Minnesota Twins fan.
I also watch women's tennis; Coetzer, Dokic, Capriati and Clijsters are my favorites.
I'll watch an old Arnold Palmer game when I can, and, in women's golf, Annika Sörenstam.
And I support The Teamsters
---
Back to the home page